Eco-friendly Essential Kit for the New Normal
Whether we like it or not, these ECQ and lockdown precautions are still needed to be retained even post lockdown.
We salute all husbands for doing grocery shopping for the family.
As we embrace the new normal, here are smart tips to prepare and bring when you do need to leave the house to run critical errands like grocery run.
1. Compact, Hands-free Essentials Kit
Jacinto & Lirio Lakbay Travel Essentials Kit
Use J&L's travel essentials kit to store essentials that are unworn like alcohol, tissue, pen, masks, money, phone, pocket notebook, and other must brings.
It stores your basic out of the house essentials and keeps them easily accessible, while still being slim enough to tuck in your garment for less exposure from viruses.
2. Lanyard
Attach our Obra vegan leather lanyard to convert your Lakbay travel essentials kit to a one carrying pouch to keep your hands free and carry all your stuff easily by hanging this from the neck. This way your hands can be used to carry your grocery purchases.
Jacinto & Lirio Obra Lanyard (Design Collaboration with Obrano Heritage Goods)
Aside from attaching to the Jacinto & Lirio Lakbay Travel Essentials Kit, it's perfect for your ID badges, cards, cardholder, keys, and small gadgets.  It securely holds your items while being stylish and durable too. Important items are just within your reach!

Jacinto & Lirio Obra Lanyard attached to Kaibigan ID -Badge Holder -  Wallet
This is a favorite among employees and students because when they're going out for lunch, they don't need to bring their bag and wallet anymore with this cardholder. They just insert their ATM and credit card in their Jacinto & Lirio Kaibigan ID Card Wallet which includes a slip-on garter to secure paper bills and a zippered exterior pocket for coins.
For this COVID pandemic, you may use garter securely holds your grocery checklist as well. Then when the lockdown is over and normal public transportation is operational, you can just insert your beep card here.
Kaibigan ID -Badge Holder -  Wallet
3. Notebook
Does the scenario below sound familiar? 
Well, you're not alone...
You can rescue your clueless husband when grocery shopping by including this Jacinto & Lirio pocket notebook for their errand checklist with illustrations of differentiating cuts of meat and various types of fish and vegetables. This way, he doesn't have to coordinate with you as much via Viber or buy the wrong items.
This will also lessen his time outside thus decreasing exposure to any virus.
4. Pen
Don't use public pens. You never know if the last person who used that pen is infected. Best to bring your own pen.
5. Waterproof jacket with hoodie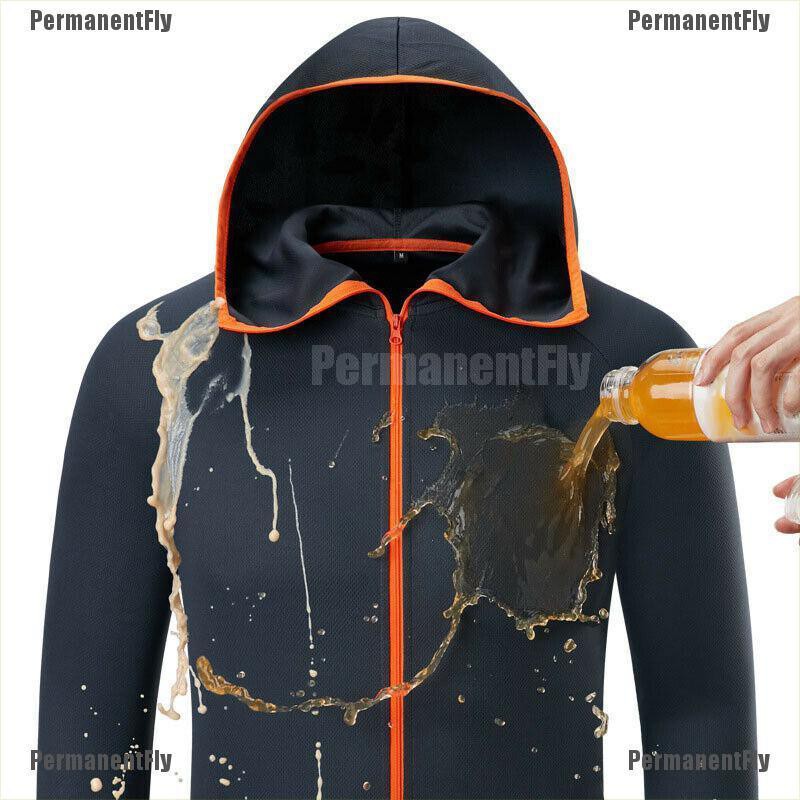 Permanent Fly Waterproof Jacket with Hoodie
The infection can linger anywhere from your head to toe. So it's best to limit skin and even your hair exposure.
6. Gloves
Photo from Ohio State University
"Thoroughly washing your hands for at least 20 seconds remains the best defense against COVID-19. But when you go to the grocery or other public places, you may not have access to soap and water, hand sanitizer or wipes to clean grocery carts. That's why some people are wearing gloves.  But do note that the virus can still adhere well to latex and other types of gloves, if you touch your face at any point, you've still potentially exposed yourself to the virus.
Proper glove use is key"  - Ohio State University
Gloves may be bought from Shopee, Lazada, Watsons, or Mercury.
7. Eye protection
The virus is also airborne. This means your eyes need protection as well.
Not to mention the fact that it's not as easy as it sounds to apply this rule "Don't touch your face."  This is a lot harder than it sounds and requires conscious effort. The average person touches their face 23 times an hour, and about half of the time, they're touching their mouth, eyes, or nose — the mucosal surfaces that COVID-19 infects.
Given this, it's best to use eye-protective wear to limit the temptation of touching your itchy eyes.
8. Mask
This is something we are all fully aware of and we probably all have since this is a basic requirement to protect ourselves. But the question is, which type of mask should we wear?
Check out this article by the New York Times.
Henry's daughter Printed Face Masks
Rags2Riches x Wanderskye Face Mask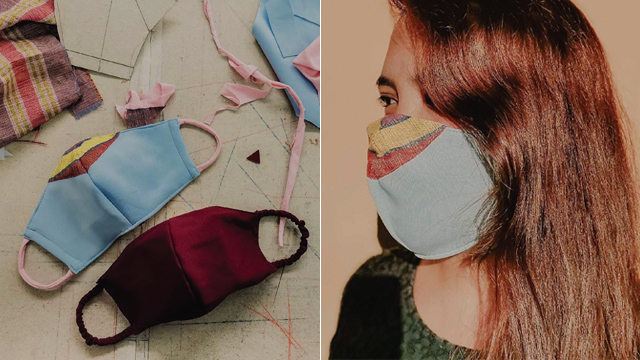 Check out more facemask options from Spot.PH
9. Tissue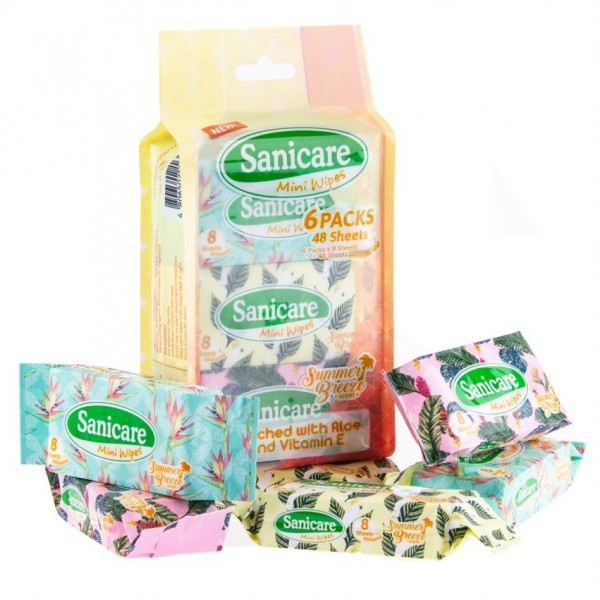 Sanicare pocket tissue and wipes
In case you need to touch our face, press the elevator buttons or other public place items---using a tissue is your best option. This is a basic must-bring even before the pandemic.
10. Phone
Bring as little items as possible. This includes being bag free. Attaching your phone to a lanyard is the key to this convenience.
11. Alcohol or Sanitizer
Human Heart Nature Natural Sanitizers
Did You Know? Human Nature Natural Sanitizers contain 60% alcohol (sugarcane-derived ethyl) thus meeting the recommended standard for alcohol content in sanitizers by the Centers for Disease Control and Prevention (CDC).
Learn more at bit.ly/CDCNCoV.
It's not just our hands that we need to sanitize nowadays, but everything we bring out.